web & CLOUD
Web development. Cloud information services & startups
Responsive Web Desgin
E-commerce
Online-service
App & Icon Design
Mobile Development
UI/UX Design
INTEGRATION
Implementation of integrated solutions and organization of workflow
CRM
payment systems
delivery services

data parsing

service synchronizE

MARKETING 
Promotion strategy and company reputation support in search engines
SEO & SERP




LOGO & BRAND DESIGN



graphic design

SOCIAL MEDIA

SUPPORT
Software and hardware web application support
Programming
CONTENT management
Hosting
DAtabase maintenance
SYSTEMS ADMINISTRATION


We have rich experience working with the most versatile projects in various countries and regions
Development of online stores, corporate websites of retailers. Payment integration
Cloud computing services. Data processing. Business Intelligence. Payment services. API Integration
Social networks, news media portals, personal and company blogs
Personal catering pages. Online food delivery. Hotel reservation systems
Biomarkets. Online stores of cosmetics. Меdical & Pharmacy intranets.  Online medical consulting Systems
Sites of travel companies. Tour booking systems
Sites of schools and institutes. Online courses. Educational services.
Real estate agency sites. Personal pages of real estate agents
Сatalogs of building stores. Enterprise portals for DIY retail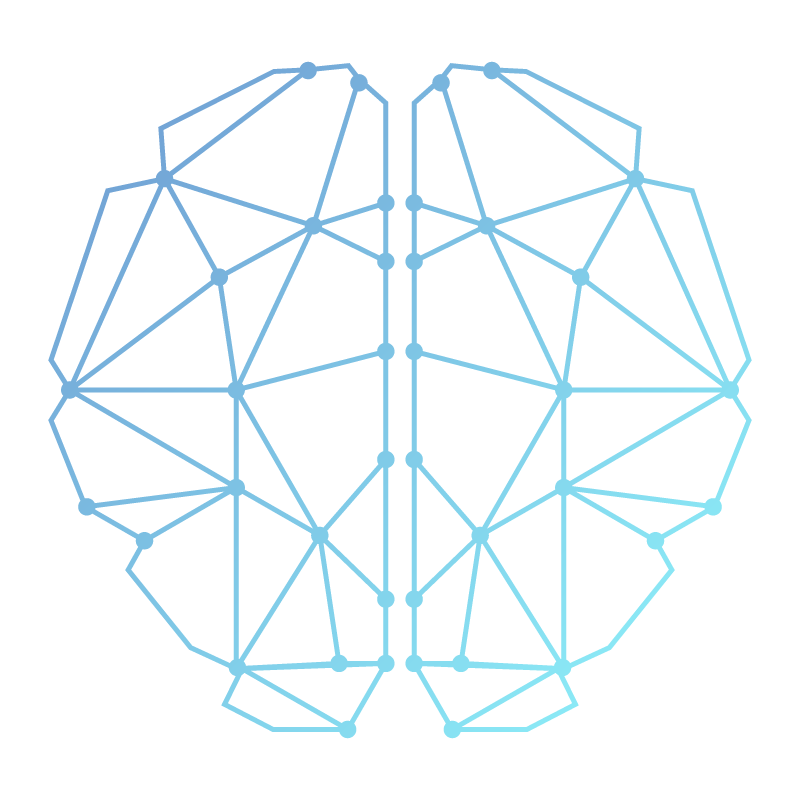 Experience
We are not afraid of difficulties, we take on any tasks. We have rich experience in transferring projects
Feedback
We respond promptly, in extreme cases, time and place just doesn't matter
RESEARCH
We always study the client's area of ​​activity in detail and doing benchmarking before starting development
IDENTITY
We create a unique corporate identity or adjust the existing one. User expirience occupies a special place in this process
Work process
CURRENT 

PROJECTS
philosophy
work

principles
Uniqueness
The product should have a catchy visual presentation and a pleasant design and encourage the buyer to study its qualities and make a deal. It is the appearance of the product (not including the price) that positions a potential customer to purchase.
---
Informational Content
The main task is the presentation of products or services, so the resource should maximize all the benefits and explain all the qualities of the service.
---
Simplicity
The resource should be original, but not artsy, because information overload prevents the user from focusing on products and studying them. The information should be useful and understandable for the target client.
---
Professional
TECHNO

LOGIES
Our specialists succeed in every quality technology that provides development and marketing strategies to promote your business.